VIRTUAL OFFICE IN VALENCIA, SPAIN
Do you telework? It gives a professional image and improves the local SEO of your business even if you don't have a traditional physical space.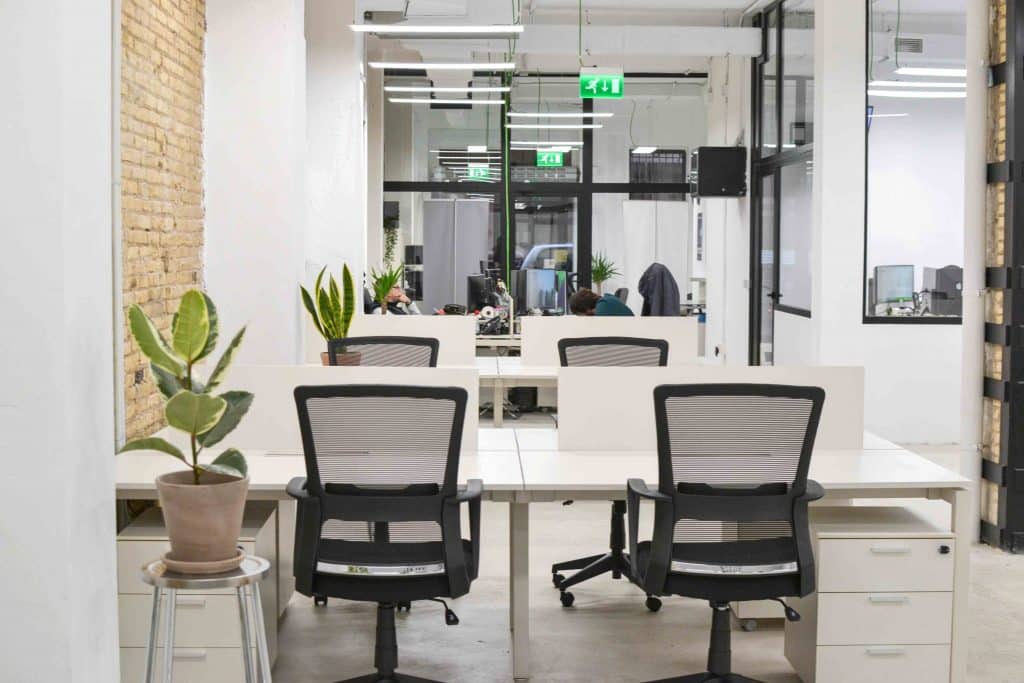 Rent your virtual office in Valencia
Have a real location in Valencia with Botánico Coworking Virtual Office
Rent the Virtual Office service of Botánico Coworking
And focus on growing your business without worrying about logistics.
Contract your tax domicile in Valencia with no permanence.
So you can focus on growing your business with more business presence.
Frequently Asked Questions